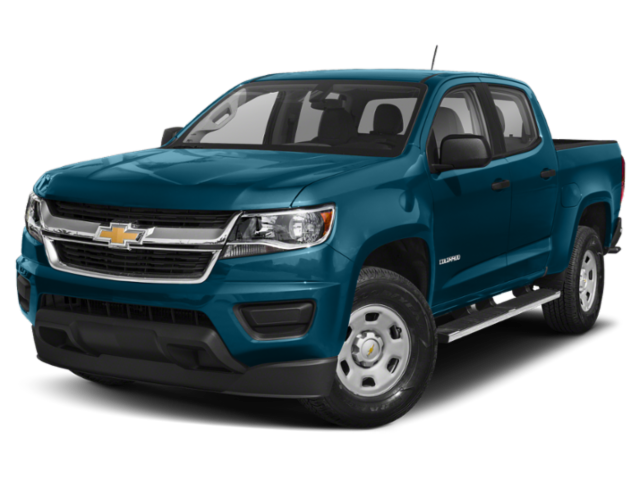 Services Performed
SET VEHICLE UP ON FRAME RACK AND PERFORM MEASUREMENTS. BUILD ESTIMATE BASED ON MEASUREMENTS AND PROCEDURES REQUIRED.
PULL FRAME FOR DIAMOND
PULL LEFT REAR RAIL FOR SAG AND LENGTH
PULL RT REAR RAIL FOR SAG AND LENGTH
4 WHEEL ALIGNMENT, INCLUDES COMPLETE INSPECTION OF ALL FRONT AND REAR SUSPENSION AND STEERING COMPONENTS. CHECK AND ADJUST CASTER, CAMBER AND TOE IN OF FRONT AND REAR END TO FACTORY SPECIFICATIONS AS NEEDED, STRAIGHTEN STEERING WHEEL IF NEEDED. DOES NOT INCLUDE REPLACEMENT OF ANY WORN OR DAMAGED PARTS.
This vehicle's owner gave our service a 5 star review on 7/19/2022